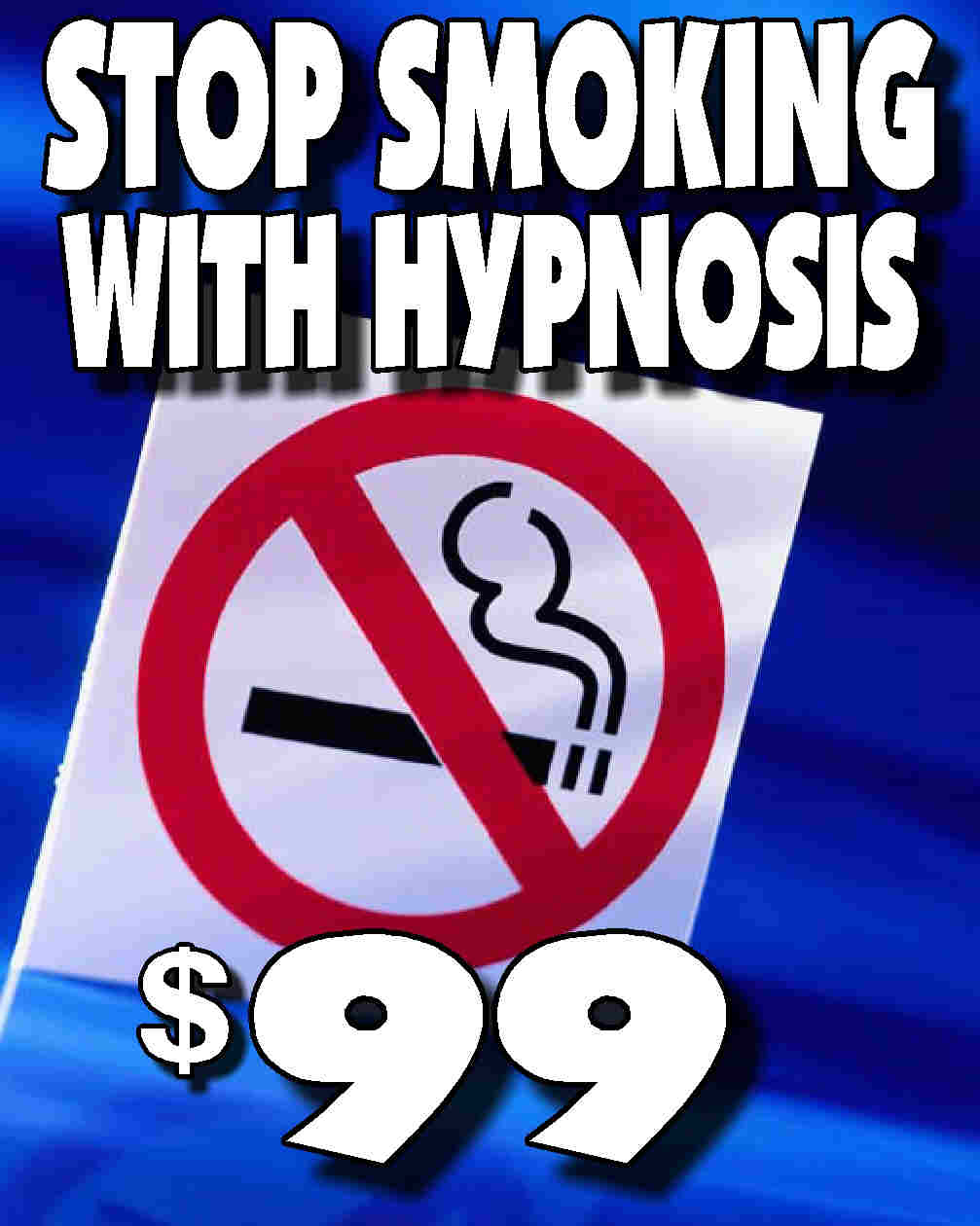 Congratulations on your decision to Stop Smoking.
THE $99.00 STOP SMOKING, SELF HYPNOSIS WORKSHOP/GROUP SESSION
Thursday- AUGUST 17th- 7:00pm
PLACE: Magic Mindset Hypnosis LLC Madison Executive Center (Top Floor) 1 West Broad St. Bethlehem, Pa. 18018 (800) 644-7497
To reserve your date please just submit payment below and you will be all set.
*Once payment is received you will receive ( within 24 hours) instructions to prepare for your group session.
Get ready to smoke your last cigarette some time before entering this group session.
You can use Credit Card or Paypal here...
Pay here for ONE PERSON admission $99.00
Bring a friend and $AVE ... total for the both of you is only $149.99
Pay here for 2 person discount-
*If you miss the date for reason of emergency payment can be used for a future scheduled date based on availability.
GUARANTEE: You will participate in a group hypnosis session and will receive the knowledge and motivation to stop smoking the night of the session.
You will leave this session a NON SMOKER.
If for some reason you choose to smoke again in the future you may attend a future group session for reinforcement at no cost.
TO YOUR SUCCESS OF A SMOKE FREE FUTURE,
Stephen Christopher