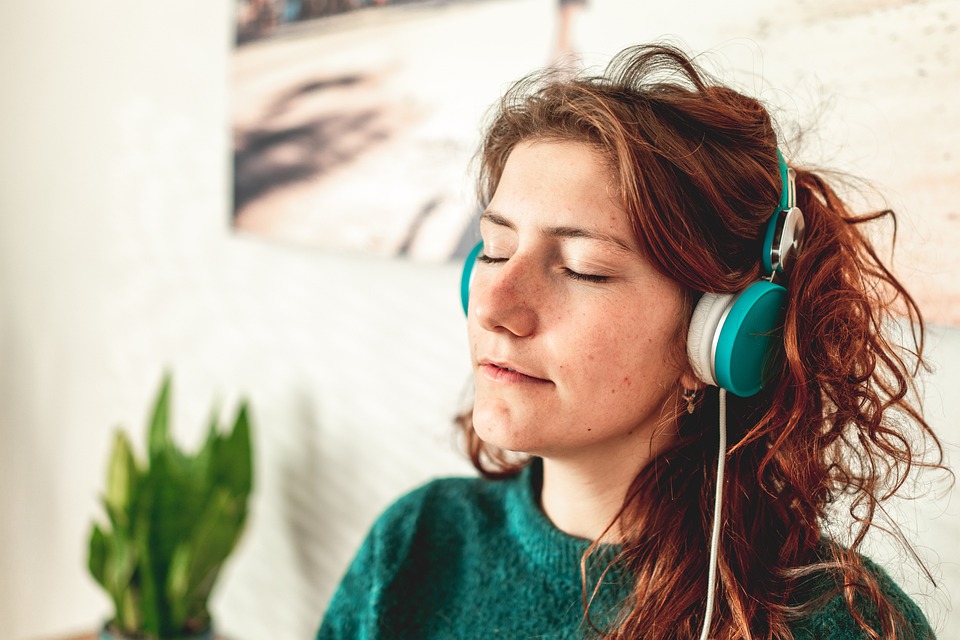 "READY - SET - HYPNOSIS" TM FULLY CUSTOMIZED HYPNOSIS AUDIO PROGRAM
CLICK "BUY NOW" BELOW.
You'll pay only $197.00
*You will have option to pay with Paypal OR Credit Card.
After payment is received you will receive WITHIN 24 HOURS an email with questionnaire for you
to fill out and when I receive your pertinent information I will get right to work crafting your
CUSTOMIZED SELF- HYPNOSIS AUDIO SESSION.
You will receive within 3 days after I get your completed questionnaire.
I want you to get to work right away installing your NEW MINDSET for SUCCESS!
When you achieve your desired outcome, PLEASE share your success story with me so
that I can share it to help inspire others.
Thank you,
Stephen Christopher "Mr Hypno"